Sale!
Noctis Lucis Caelum Final Fantasy XV Cosplay Costume Full Set Outfits
$399.00
Noctis Lucis Caelum Cosplay Costume is a beautiful costume made of synthetic leather for the lovers of a Final Fantasy XV. It is actually inspired by the outfit worn by Lucis, one of the characters inside the video game. It comprises a black leather jacket that is half sleeved. The highlight of this costume lies in the multiple pockets that this jacket. The jacket is long to make this costume really interesting. The jacket has a shirt style collar and a full front zipped closure. There are epaulettes on the shoulders and loops on the sleeves of the jacket. And the cool King Noctis Lucis Caelum Cosplay Costume could surely get you to the top among other "cosplayers".
Specification
Types: Final Fantasy XV Cosplay Costume
Characters: Noctis Lucis Caelum
Material: Leather&Knit
Components: Full set as the pictures shown
Note: This item is made to order costume, the tailoring time is about 20-25 days.
Size Chart and How to Measure
ATTENTION:Please check the "size chart" carefully before you purchase the costume. Please look the productdescription carefully.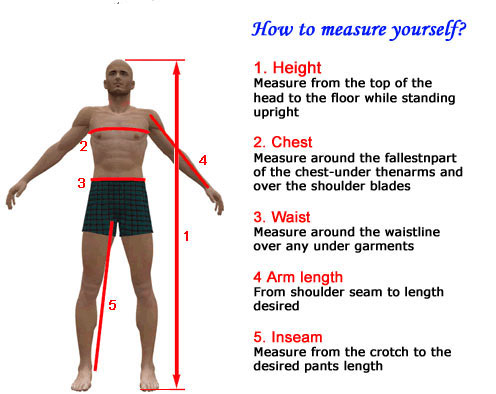 Product Details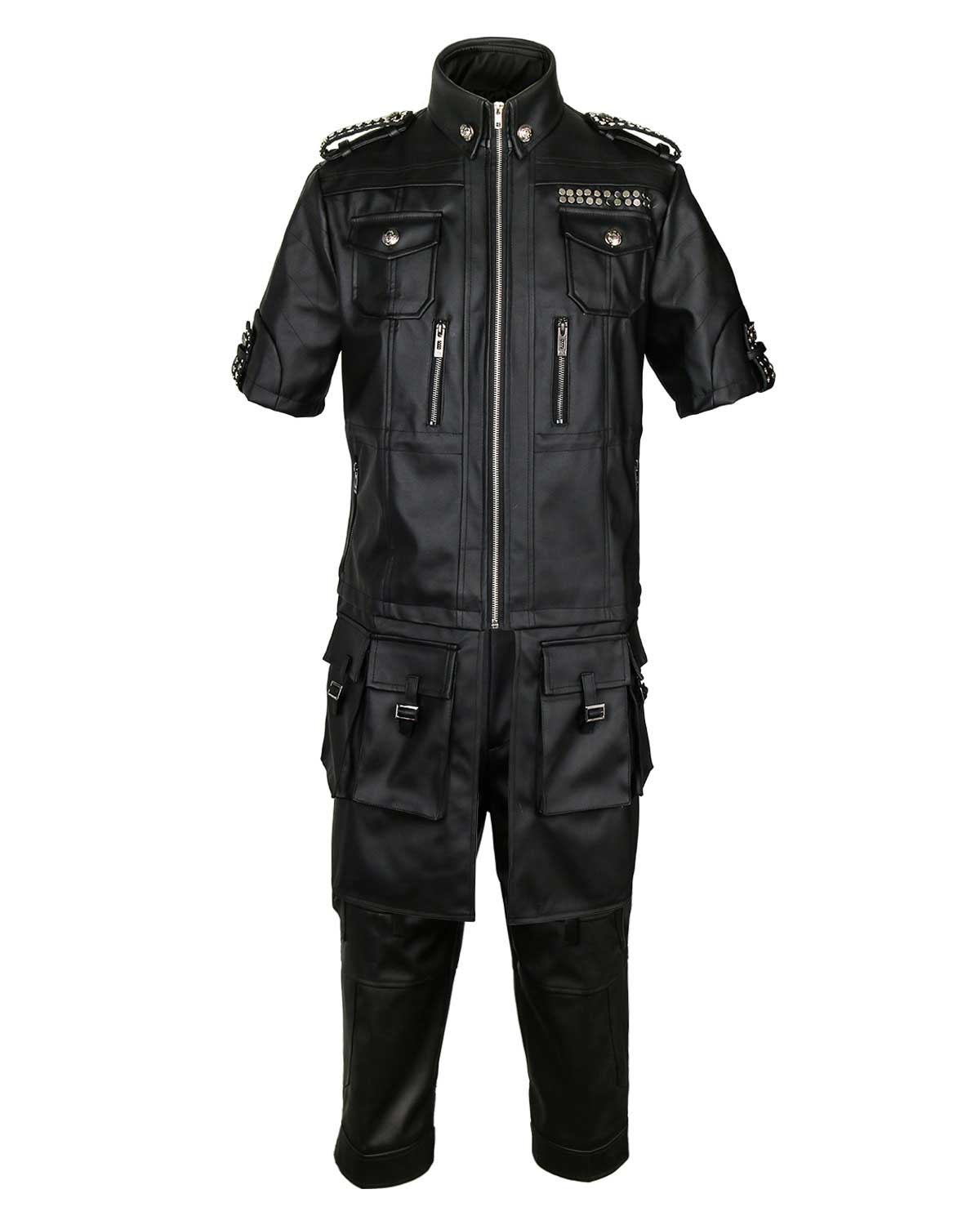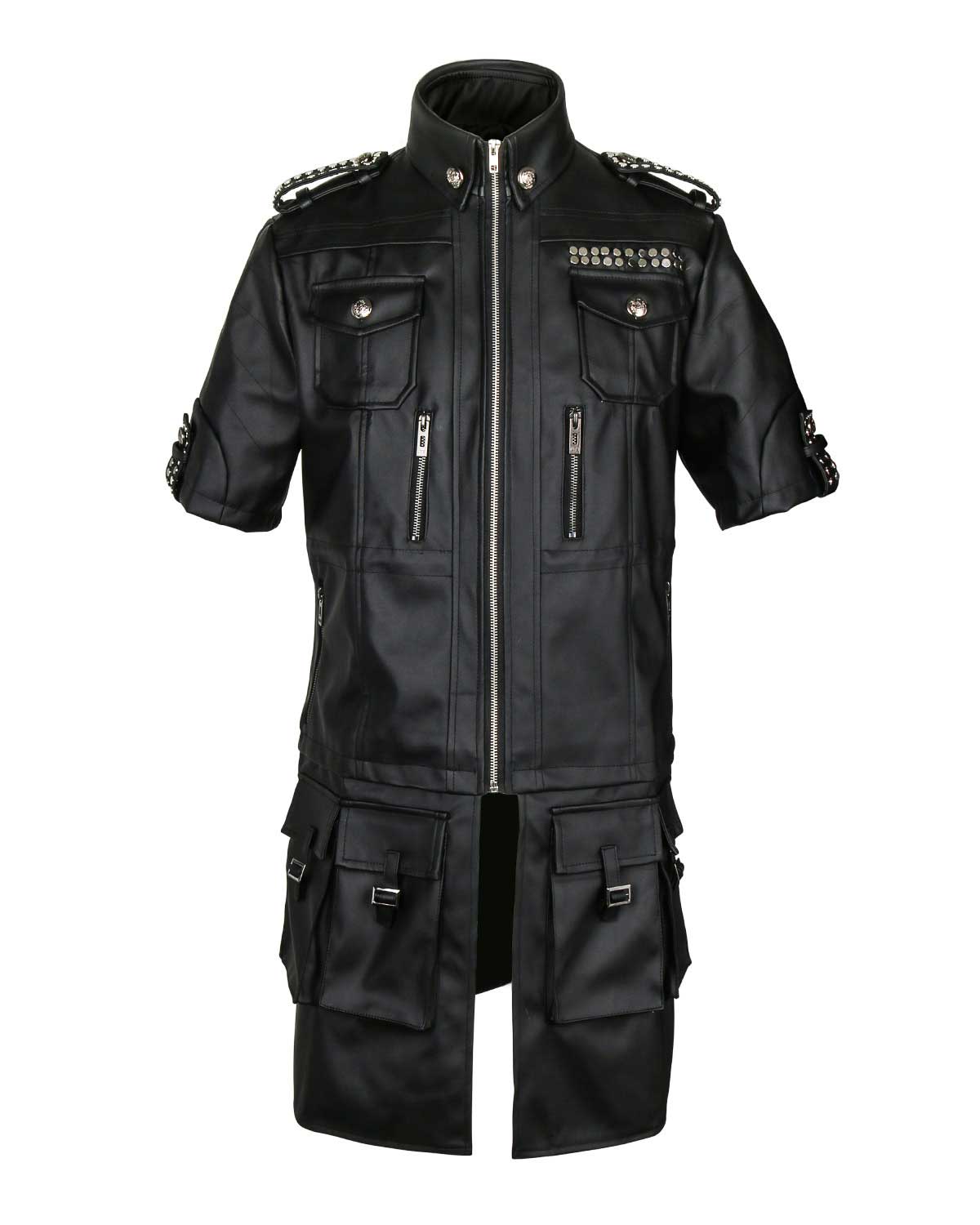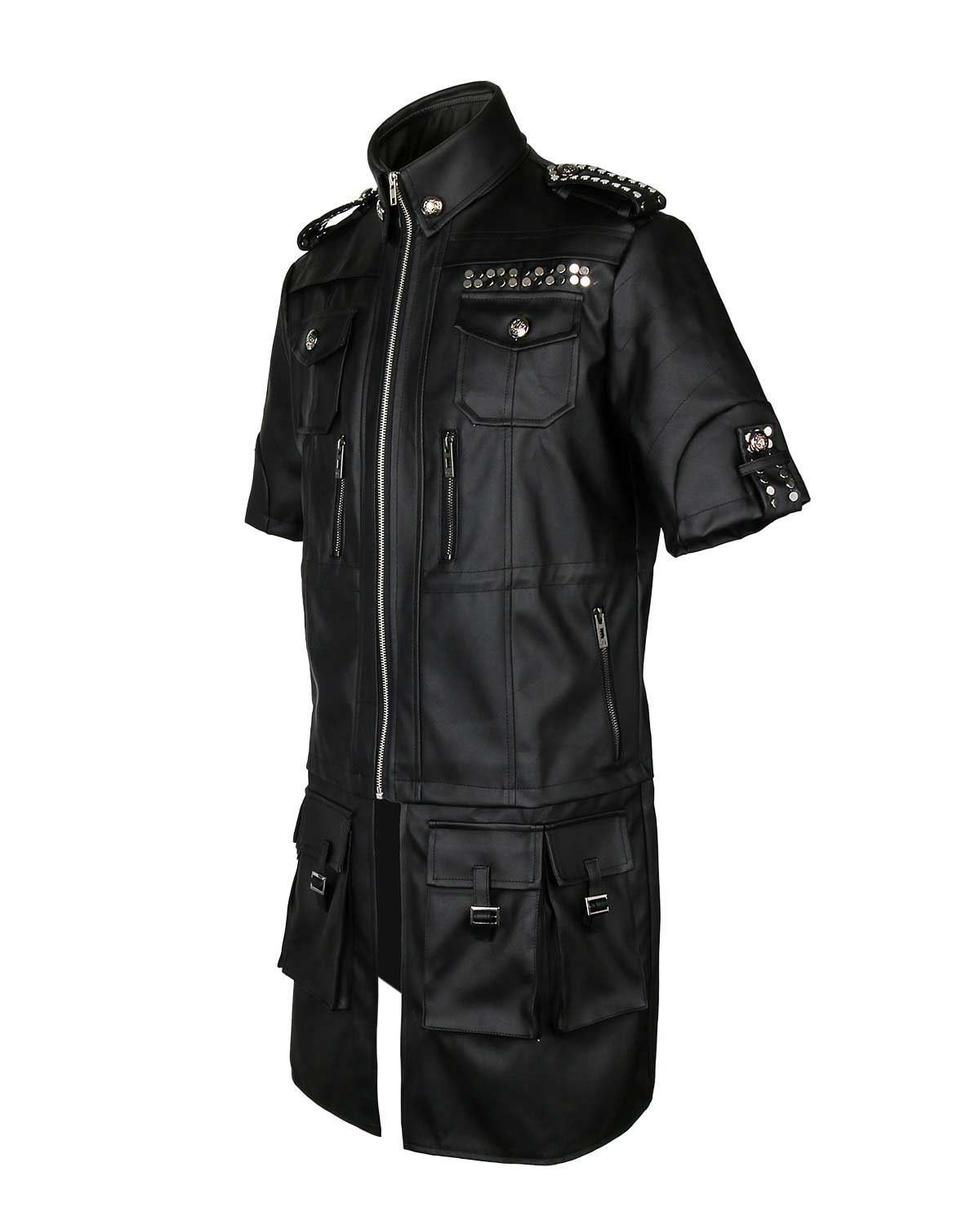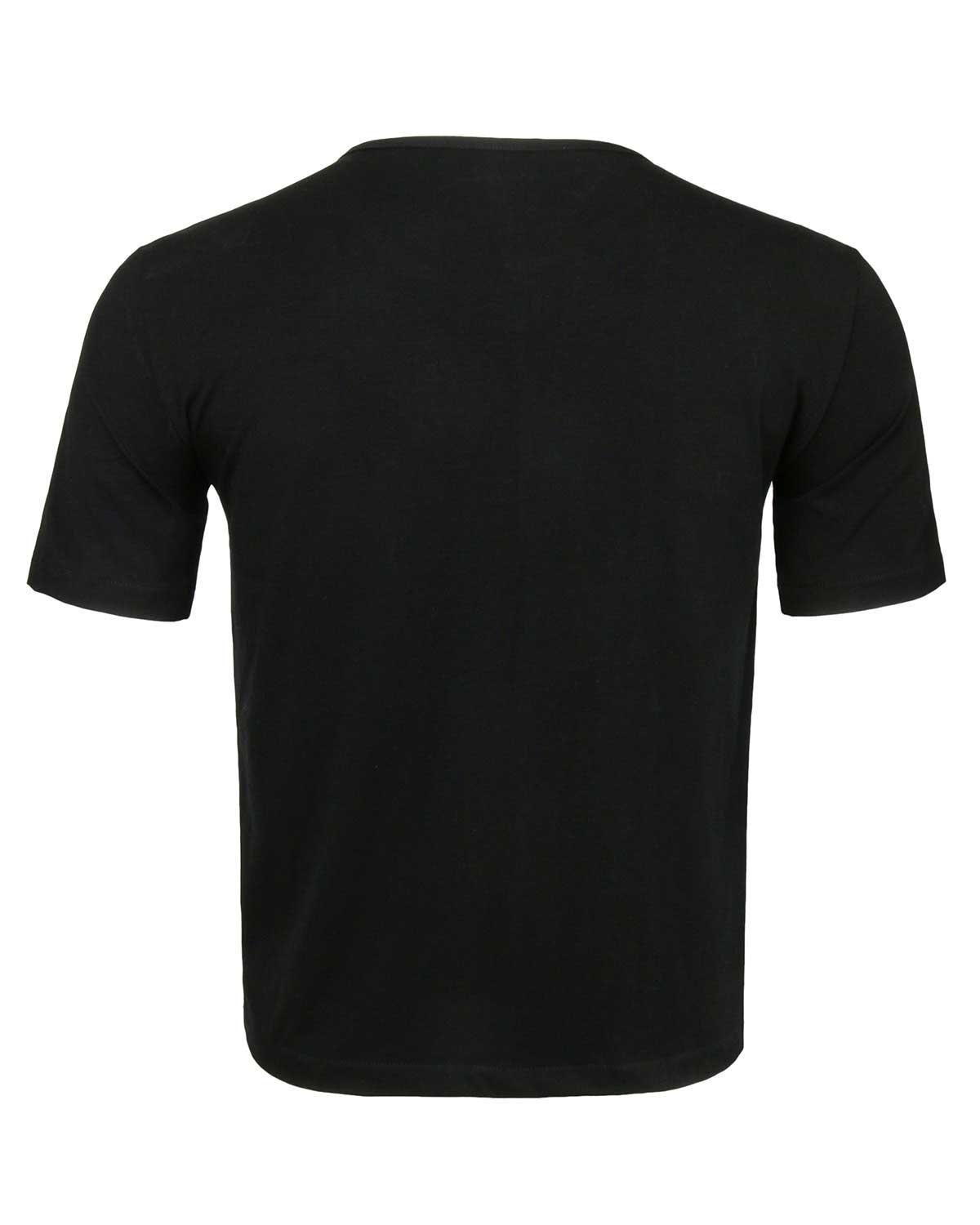 Size Chart: