Sale!
Boku no Hero Academia Shigaraki Tomura Wig My Hero Academia BNHA
$99.00
Specification
Type: Boku no Hero Academia Shigaraki Tomura Wig
Anime: Boku no Hero My Hero Academia
Character: Shigaraki Tomura
Length: about 32cm, head circumference: 50cm-60cm
Material: Heat Resistant Synthetic Hair
Package include: 1 x Wig
High Quality Studio Made- Original Design
100% Brand new&High quality
Product Details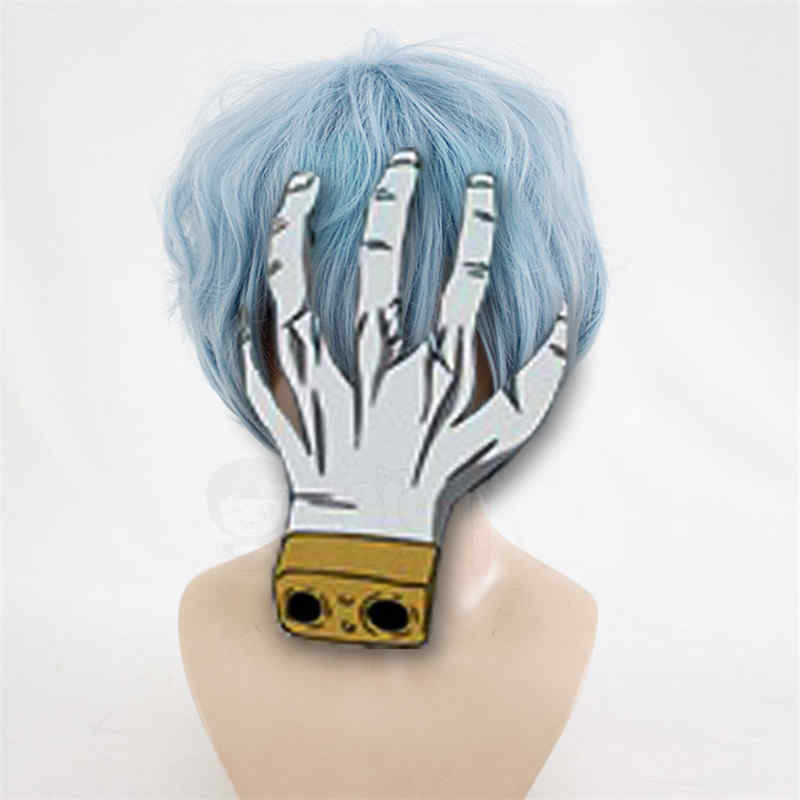 Hair Care
When the wig becomes dry, disheveled or not wavy, the toddler wig blonde also needs care. you can spray wig care solution over the wig 2 to 3 times.Remember to keep the wig off the solution for 15-25cm with small amount when spraying, especially at the center of the wig end. Comb the wig gently from the ends and do up the hair yourself.The inner side may get knotted sometimes,it needs your careful combing with specialized comb.
1.Gently comb the wig with your fingers
2.Gently comb the wig from the end of the wig with special comb.
3.If the wig is tangled at the end, you can cut the knotted area directly.
4.To prolong the use time, it had better keep under 100℃.
How To Wear
1. Tie your hair up to be a bun
2. Stretch the wig cap upon your head
3.Push all of your hair into the cap
4. Tie up the cap
5. Put the wig on your head and pull the adjustable straps to accommodate your head