Reki Kyan,A cheerful and energetic high school sophomore who loves skateboarding and is addicted to the"S" races. He works at a local skate shop part-time as a mechanic and creates his own custom decks. Born August 8.
Specification
★Type: Pre-Sale Anime SK8 the Infinity SK∞ Reki Cosplay Wig Red Hair
★Source: SK8 the Infinity / SK∞
★Character: Reki Kyan
★Size: For Head circumference 54-60 CM, suitable for most adult and teenager.
★Material: High temperature resistant fiber
★ Package: 1pc Wig +1pc Free Wig Cap
★ Inventory: In Stock And Ready To Ship.
★Shipping: Free Economic Shipping.
★Occasion: Halloween, Cosplay, Comic Cons, Theme Parties, Carnival, etc.
★We have a professional production team that has strict requirements on the materials and details of the garments to ensure that each customer is satisfied with the quality of the garments. Money Back Guarantee: We are very confident in the quality of this Pre-Sale Anime SK8 the Infinity SK∞ Reki Cosplay Wig Red Hair, so we offer you a 100% satisfaction guarantee. If our wig is not suitable for you, please send it back to us and we will refund you in time!
Product Details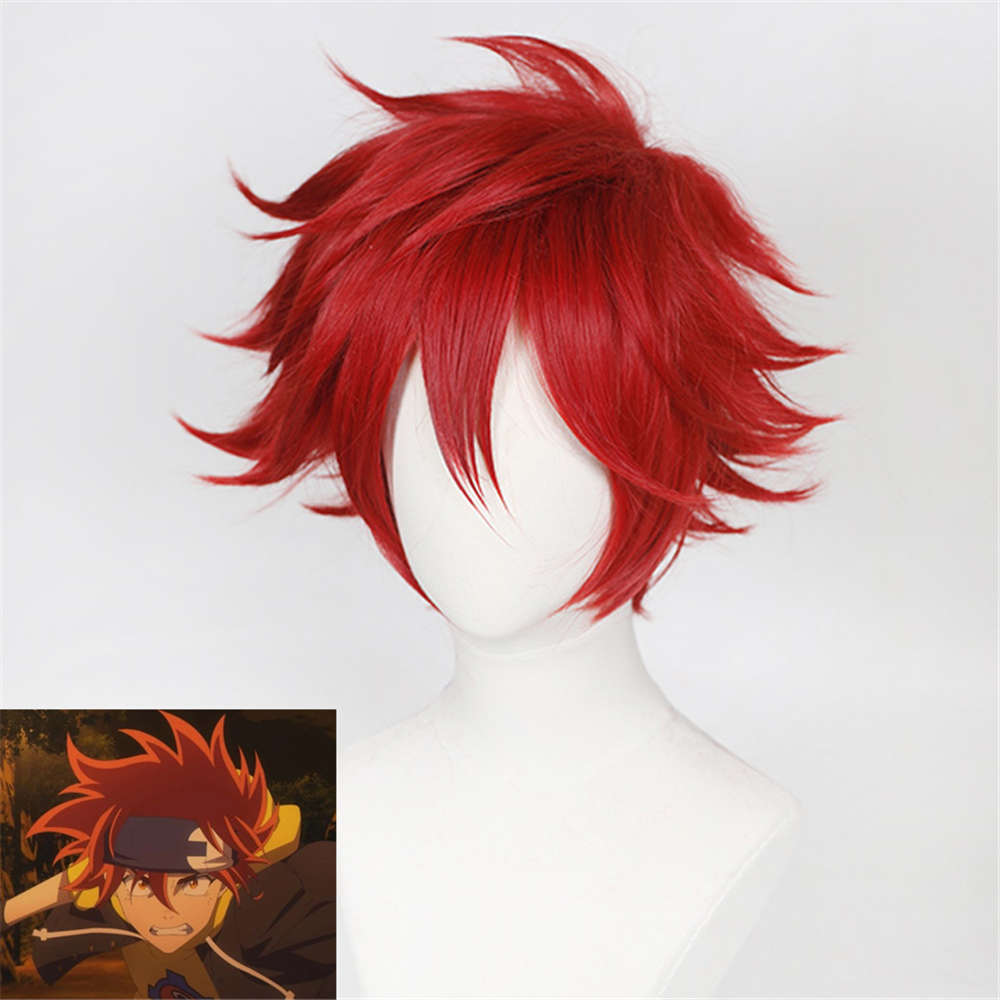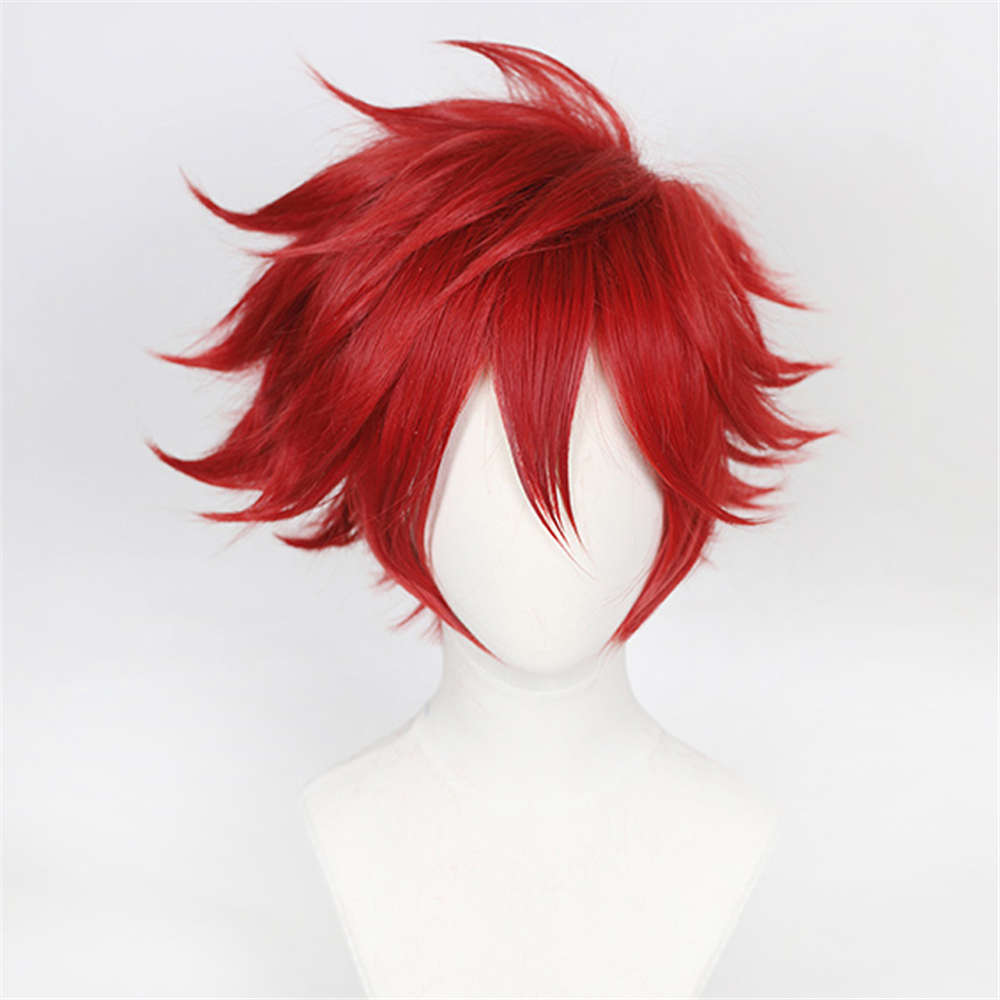 Hair Care
When the wig becomes dry, disheveled or not wavy, the toddler wig blonde also needs care. you can spray wig care solution over the wig 2 to 3 times.Remember to keep the wig off the solution for 15-25cm with small amount when spraying, especially at the center of the wig end. Comb the wig gently from the ends and do up the hair yourself.The inner side may get knotted sometimes,it needs your careful combing with specialized comb.
1.Gently comb the wig with your fingers
2.Gently comb the wig from the end of the wig with special comb.
3.If the wig is tangled at the end, you can cut the knotted area directly.
4.To prolong the use time, it had better keep under 100℃.
How To Wear
1. Tie your hair up to be a bun
2. Stretch the wig cap upon your head
3.Push all of your hair into the cap
4. Tie up the cap
5. Put the wig on your head and pull the adjustable straps to accommodate your head